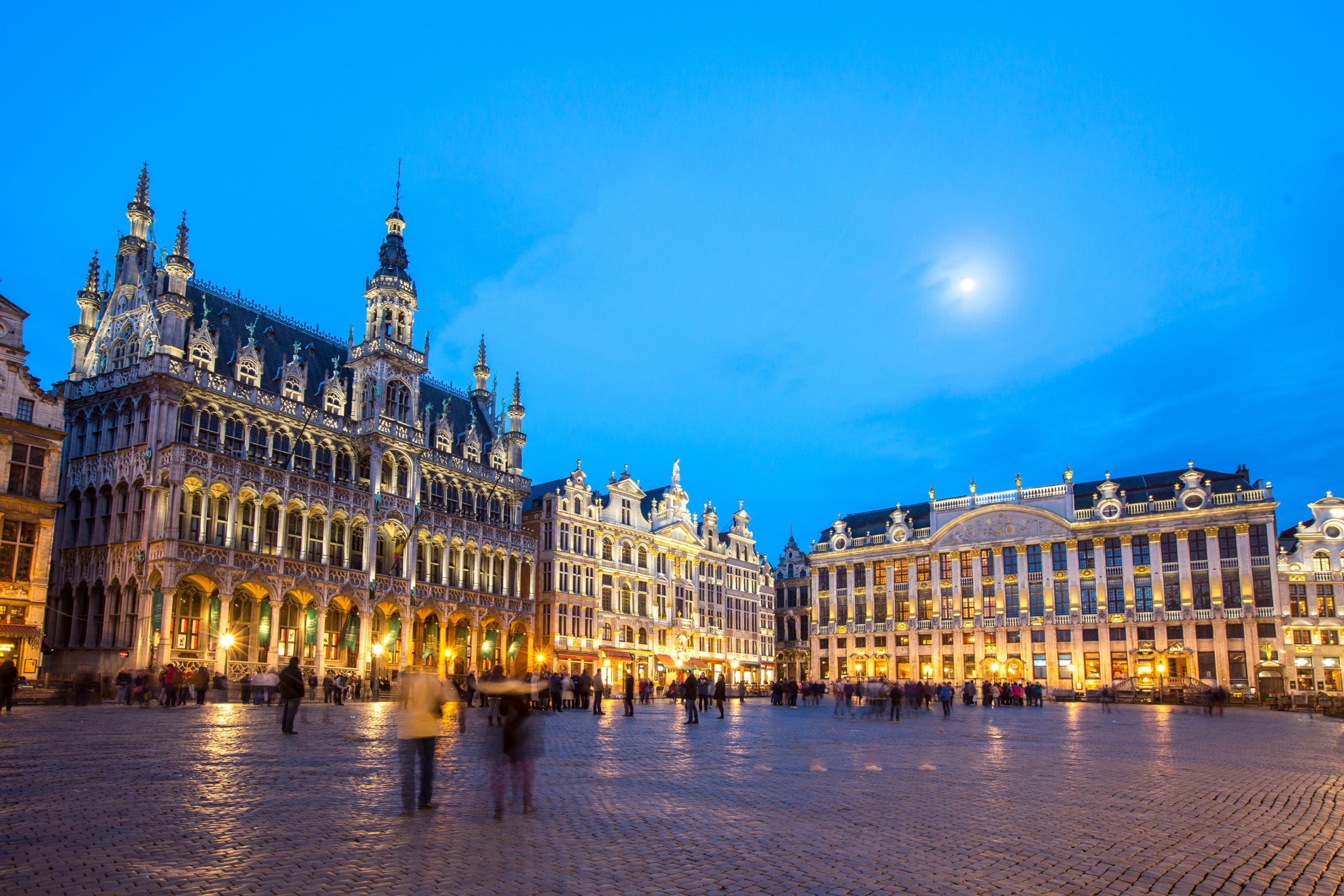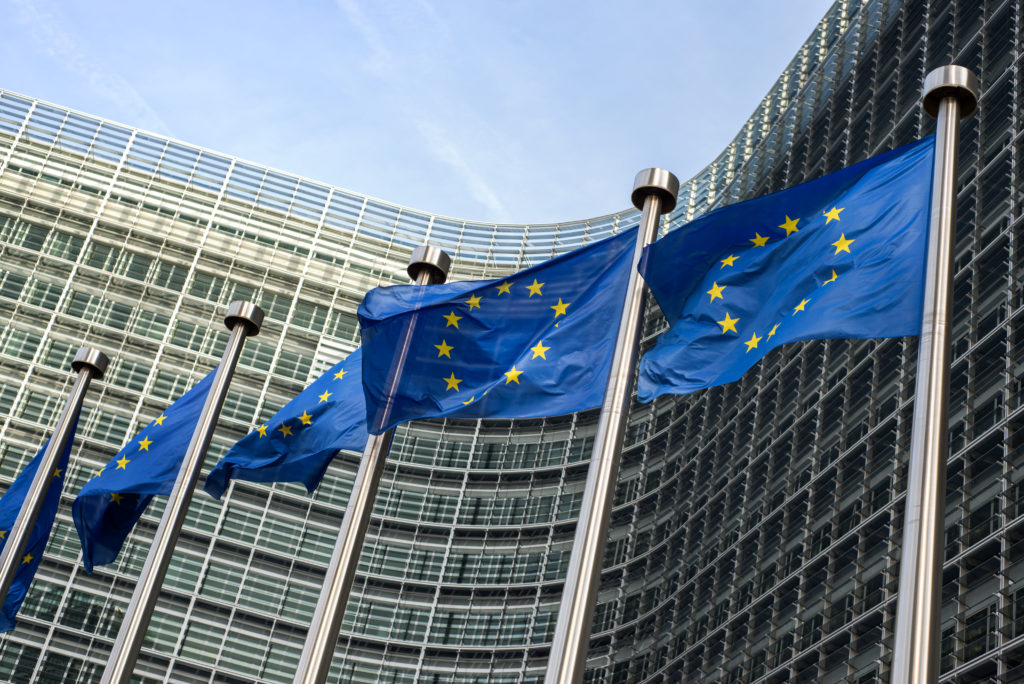 Since 2005, Brussels Rent has been a professional company that offers fully furnished and unfurnished apartments in the heart of Brussels. Our apartments are strategically located within the city, providing easy access to Brussels' vibrant culture and exciting opportunities.
As a rental management agency, our primary goal is to simplify the rental experience for both tenants and landlords. We constantly strive to act as the best intermediary between the two parties, delivering top-notch service and being readily available to address any concerns or needs they may have.
Our commitment lies in delivering exceptional service to our customers. Our team takes great pride in maintaining each apartment meticulously, ensuring they are cleaned and maintained to the highest standards. We provide a wide range of apartments to cater to your specific requirements, ranging from cozy studios to spacious fully furnished or unfurnished apartments equipped with modern amenities.
We understand that finding the perfect short-term accommodation can be challenging. Hence, at Brussels Rent, we make every effort to make your stay with us as effortless and enjoyable as possible. Our dedicated team is always at your disposal to answer any questions and resolve any concerns, ensuring that you have everything you need to feel at home.
Whether your stay is short or long term, we are committed to delivering personalized service and ensuring the utmost comfort and convenience throughout your living experience. Contact us today to discover our available apartments and begin planning your stay in Brussels. We eagerly await the opportunity to welcome you to our city and to Brussels Rent.